Happy Sunday everyone! I'm pretty stoked about the two finds that I just discovered on Pinterest. I loooove Pinterest! If you have an account, follow me! If you don't and you want one, just leave a comment with your e-mail address and I'll send you an invite! (I heard on the radio the other day that if you apply for an invite through Pinterest it is literally months before you'd get one. Crazy right?)
Anyways, below are the two awesome finds. I hope enjoy them! The first is a site with an incredible list of math literature for so many different topics and concepts. Check it out
here
!
One of the best things is that she keeps updating it and adding more books as she discovers them! This is definitely a K-5 must!
The second site is more for the lower grades but can definitely be adjusted to meet the upper grades too! Second Story Window has these awesome posts about Busy Bags for toddlers.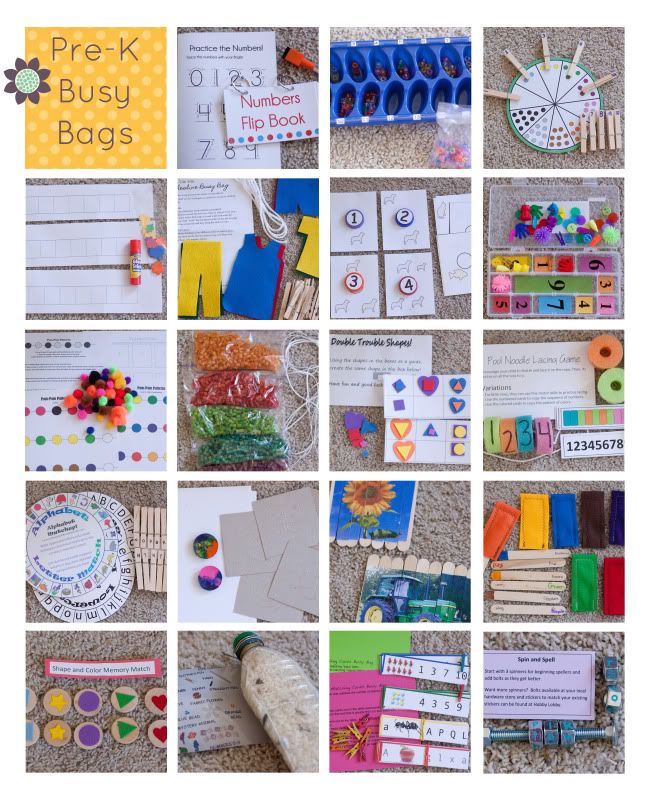 This is so great for beginning of the year Kindergarteners. Really, all year long it'd be great! I have several students right now (in the 3rd 9 weeks) that would benefit more from practicing their skills with this type of object instead of what I have them do now...Read to Self. One in particular who doesn't Read to Self... he does more Talk to Self... or Talk to Someone..... or Look at Wall.... or Look at Shoes... you get it ;) If you click on the linked picture, it will take you right to SSW's post where she has written directionson how to make ALL of the Busy Bags! Isn't that awesome? Thank you, thank you Second Story Window!!