Since I'm new to Kindergarten. I'm still feeling out the different Holidays and what I do on each of them. Although, I have discovered that I love to make hats and head bands! Since we are out on Monday, we will be celebrating President's Day on Tuesday. I've been trying to decide if I want to make a George Washington hat or an Abraham Lincoln hat. Well, as I was searching on Pinterest earlier I found these two below: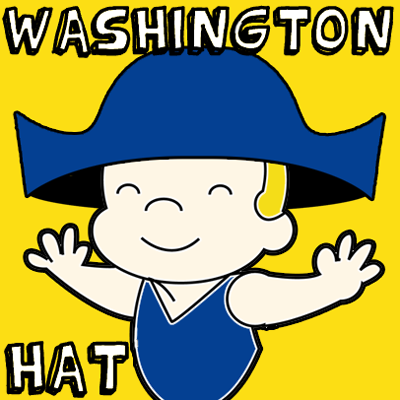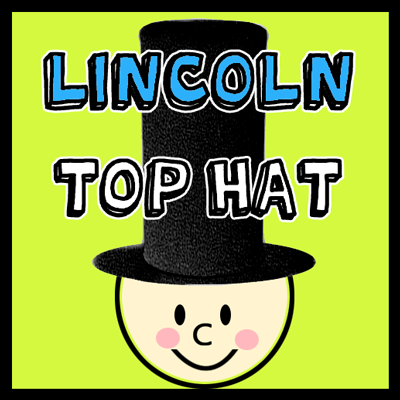 As much as I would love to make both, I just don't have 19 Quaker Oatmeal containers lying around. Silly me ;)
But the Washington one is so easy! I'm definitely doing that one on Tuesday :)
If you check out the site that has the great ideas, you'll also see a ton of other great ideas for next week and all other great holidays. I'll definitely be coming back to this site!
Enjoy looking! I'm off to look at how to make a George Washington wig...