Only 4 more days until the cute little boogers come! I've already been to Party City to purchase the following very important items:
Come Halloween I think I'll invest in a black one. I'm not going to try and paint this plastic one.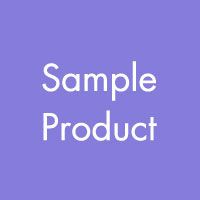 only mine are chocolate... yummy :)))
and who wouldn't love a necklace left by a leprechaun?!?!
I can't wait for all the great plans and activities that I have! What are you all planning for your adorable little ones?!?!?