I love when I see on other blogs their top 5 posts. This usually means its their most awesome ideas ever! Now, I've seen some really awesome things out there because of those posts so I thought that maybe my kinda-cool-to-me ideas could help out someone else. So, here are my top 5 posts ever!
#1-
How do you become a better reader?
#2-
Washington or Lincoln?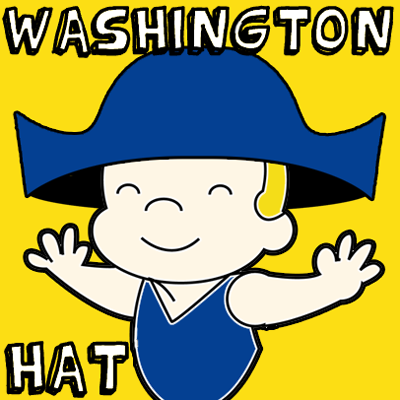 #3-
Substitute Binder... How do you prepare?
#4-
I love when it's already done!
#5-
I missed you!
(Actually has ideas about students self-evaluating their work :) )
I hope you enjoy taking a walk down memory lane. I love revisiting what I did last year and seeing things I can do again this year to help my kiddos!