Woof.
Yep, that pretty much describes my week. It's been one for the record books. You know the ones where you have day after day of telling your husband stories that make his eyebrows go through the roof.
On a happier note, I got to stay home today for an extra day but it was because my littlest little had a 103 fever. Yikes! She's doing better... so long as she takes her medicine. But I did get several great things done today:
A NEW fan freebie for my Facebook page. Check it out by clicking the picture below:
I finished my next set of Fall Math Centers. I am in love with these! I can not wait to see my kiddos do these :) I'm especially excited about the Roll and Graph since I've taught them about graphic this past week!
Christopher Columbus was a HUGE hit with my class this week! We made these great boats using the template on Brain Pop Jr. We watched the video, took the quiz, and made this. It was perfect!
We also did this awesome experiment from Mrs. T's First Grade Class. (The picture below is hers. All of my pictures had students in them and I can't use those :( ) The boats were easy to make but definitely would help to have play at least 40 minutes (I did 30) and have an extra set of hands (Kinders and tape don't really don't mix!).
I also have an awesome sheet that I did with this that I'll share later this weekend.
My husband's and my anniversary is next week. My gift came in the mail today and he went ahead and gave it to me. This wonderful, wonderful gift matches the 5th year wedding anniversary : wood. Here's a picture from the Etsy site for the wonderful person who makes them!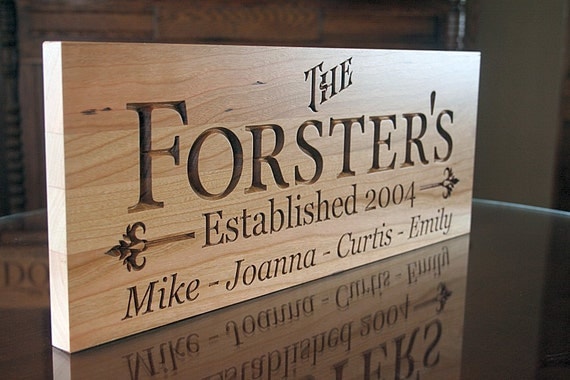 While this is not ours (different names and date.. but I haven't snapped a pic yet due to sick little), it's the same design. I am in LOVE with it! I'm going to hang it up above the couch and then add pictures under and around it. I'm thinking it'll be a weekend project. Yay!
I'm linking up with: